Serenity Treatment and Counseling Center, Inc.
At Serenity Treatment and Counseling Center, our aim is to offer the most compassionate and individualized care for the individuals and families we serve. Our primary aim is to ensure the optimal emotional well-being of our patients by providing exceptional care from skilled professionals. Additionally, STCC will provide comprehensive treatment and relapse prevention as individuals learn to make healthier lifestyle changes.
Our program is individualized and will serve the need of our clients to build a foundation for ongoing health and lifestyle changes.
Methadone treatment combines medical therapy with psychosocial services to improve the health and physical well-being of persons addicted to short-acting opioid drugs such as prescribed pain medications or other illegal street drugs.
Often the disease of chemical dependency manifests with other conditions and disorders which need to be addressed in order to bring about the best possible outcome. Each client, therefore, will have an initial personal evaluation, and if further needs are indicated, our staff works with the client to refer them to other needed programs, as desired by the client.

Methadone, when taken as ordered by a physician, is safe and effective and does not create a pleasurable or euphoric feeling as opioid drugs due to the blockading effect of methadone. While in treatment clients report that they feel "normal" or "do not feel anything" from their daily dosage of methadone. A client's ability to function normally is restored reducing the high risk of relapse, the using and abusing pain medications or other illegal street drugs.
Not all forms of treatment are equally effective and no single treatment is appropriate for everyone. At Serenity Treatment and Counseling Center, Inc. we provide individuals with guidance and education to help them understand their choice for medicated assisted treatment (MAT).
All of our outpatient services are conducted in a safe, respectful, non-judgmental and confidential environment for the complete consideration of our patients.
Our Services
Serenity Treatment and Counseling Center will provide services that will make recovery from opiate addiction attainable and accessible through dedication and innovation.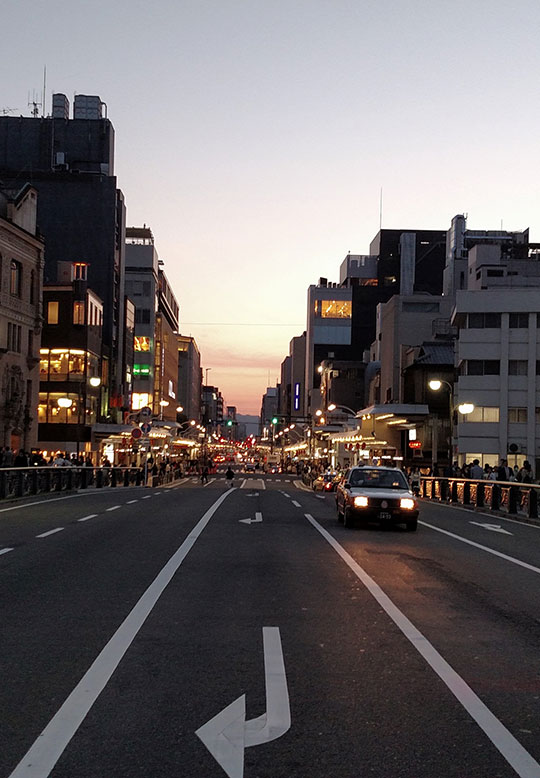 Medication Assisted Treatment
Methadone is an opiate agonist, which has a series of actions similar to those of morphine and other narcotic medications. When taken on a daily basis (every 24 to 36 hours), it eliminates physical withdrawal symptoms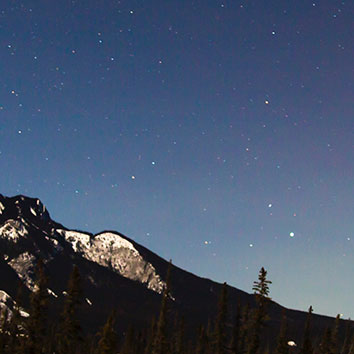 Counseling
When entering our program, you will be assigned to a counselor with specialized training in the treatment of opioid dependency.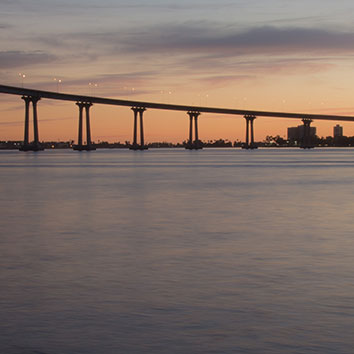 Medical Assessment
Our intake process includes a full medical assessment by a doctor and medical staff. This allows our agency to gather information to enable decisions about treatment to be appropriately informed…